3 Uncommon Ways to Discover Incredible Book Recommendations
Hint: Goodreads is NOT on this list. 😉
I took a few minutes in this podcast to share a few of my best sources for finding the most relevant books I actually enjoy reading (and find useful.)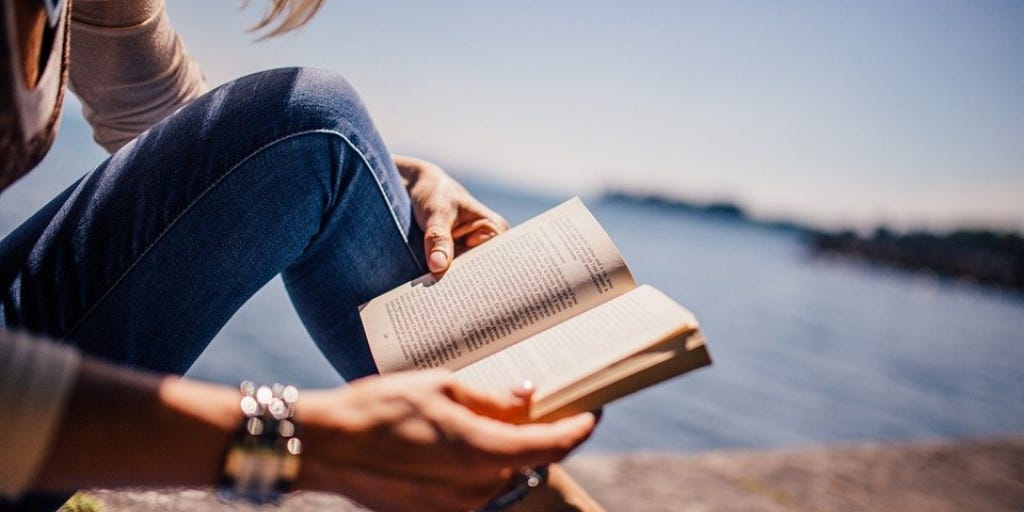 What I'm Reading
The Courage to Be Disliked: The Japanese Phenomenon That Shows You How to Change Your Life and Achieve Real Happiness by Ichiro Kishimi & Fumitake Koga
A delightfully short and accessible introduction to Adlerian Psychology. It reads as a long, back-and-forth conversation between a wise teacher of philosophy and young, contrarian student. A few key ideas that stood out:
Unlike Freud's theories, this view rejects the idea that past events must dictate your future.

All problems are interpersonal relationship problems at their root.

Deny the need to seek recognition from others. Choose to be happy by living in the current moment and contributing to others.
The Best Things I Found Last Week
Basecamp just pre-announced their new email product, Hey. And yeah, they snagged the hey.com domain name too. I'm also digging their approach to early invites: Email them a story about email to get on the list.
Here's my submission about my embarrassing childhood email address. 😅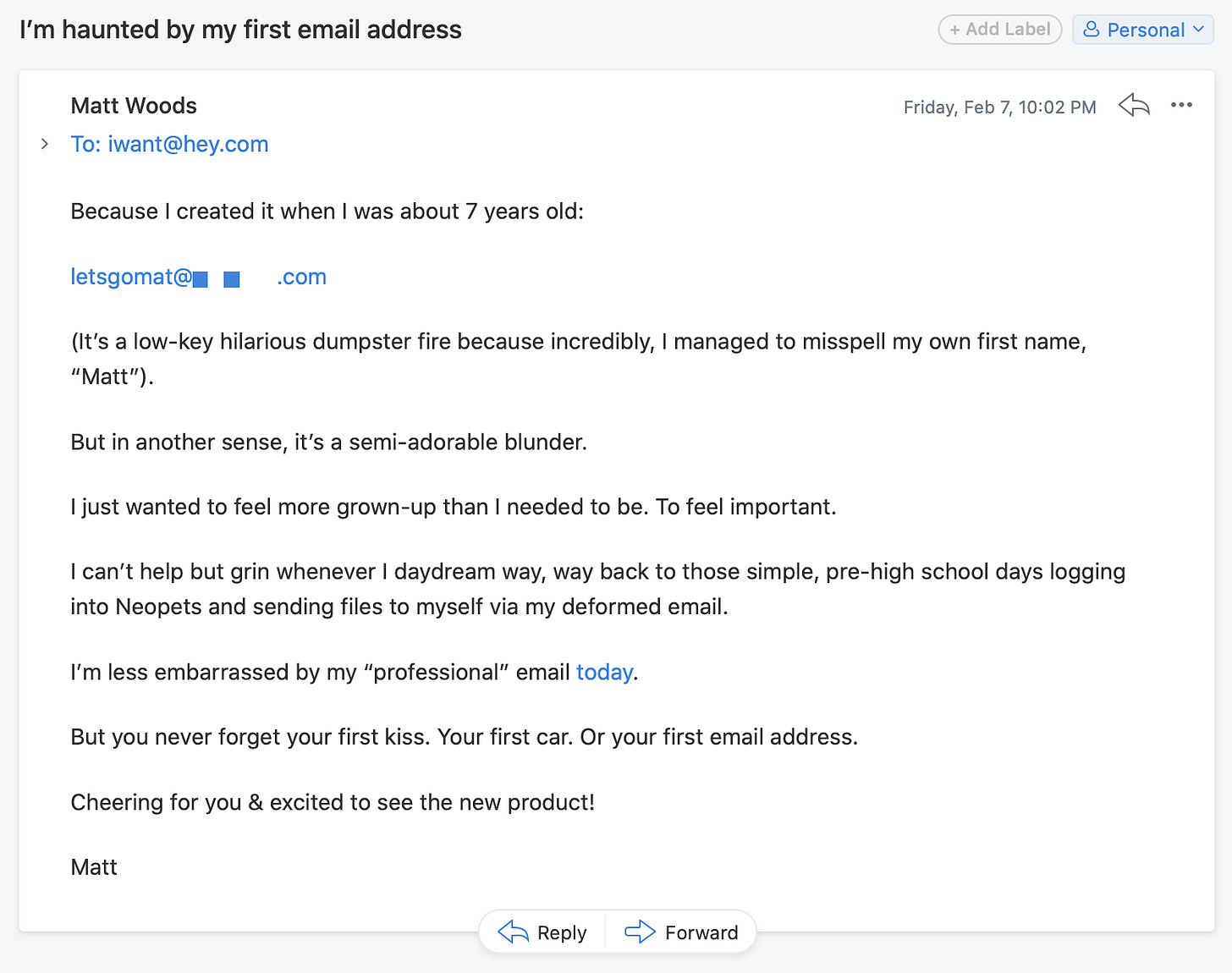 🤠 The marketing genius of Lil Nas X
I'd never actually heard the story about Lil Nax X leveraging Twitter memes to catapult "Old Town Road" to smash through Mariah Carey's record for the most consecutive weeks at No. 1 on the music charts.
This tweetstorm by @goodmarketinghq is worth the read. Takeaway: "Virality is not mystical."
🤔 Killer Netflix interview question for product managers
This former product lead for Twitter, Facebook and Snap posted an A+ interview question to quickly dive into a PM candidate's thought process:
You're the PM at Netflix handling the home screen. How do you determine how shows get promoted editorially vs algorithmically recommended? Walk through metrics/principles/trade-offs and how it impacts various parts of the biz.
🏀 Kobe Bryant's insane work ethic
Not just a legendary player. Kobe's work ethic was truly eyebrow-raising and proves that willpower trumps natural talent over long term.
From the day he read about Michael Jordan getting cut from his High School team, until the time he decided to retire, Kobe was always known as the hardest worker in the NBA.
👩🏻‍🔬 Good experiment, bad experiment
Slack's former director of product, Fareed Mosavat, shared this excellent distillation of what a successful growth team looks like when it embraces rigorous experimentation in the right way. A delightful little read inspired by Ben Horowitz's classic Good Product Manager / Bad Product Manager essay.
Dave Gerhardt tweeted out this actionable handful of copywriting nuggets. Great stuff for anyone who needs their writing to feel less like a robot who's bad at marketing.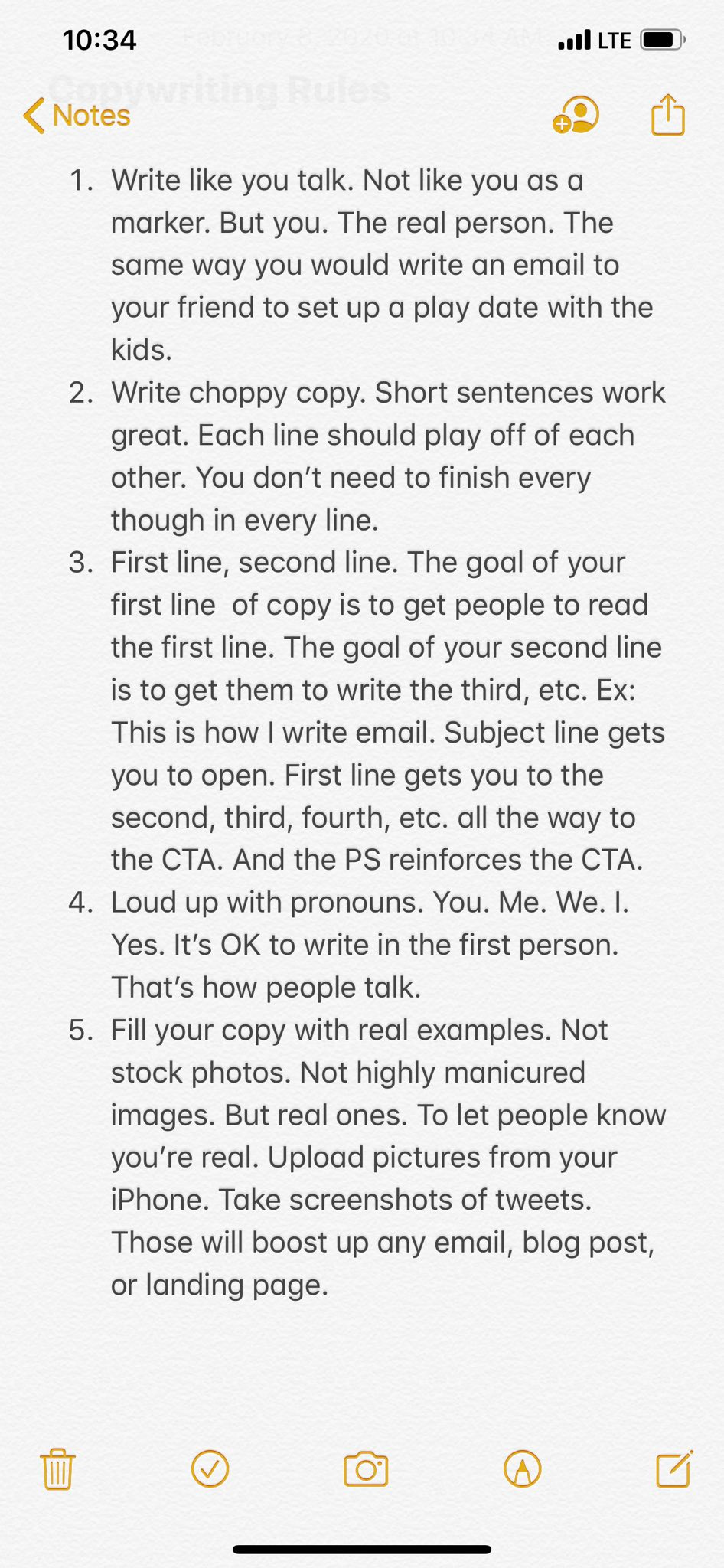 ***
That's it for this week! If you found this valuable, check out the podcast at justthegood.parts
I'd love your feedback to make this better next time around. Just give me a shout.
Cheering for you!
Matt